COMPLEMENTARY Chemistry Discovery Session
ALL NEW CLIENTS START WITH A COMPLEMENTARY CHEMISTRY DISCOVERY CONSULTATION
Coaching relationships are based on mutual respect and trust which is why complementary client consultations are necessary. First impressions are often lasting so I provide a 20-minute consultation to will allow you to determine if my style, approach, and methods will work for you. 

Please indicate if you prefer a phone or video consultation.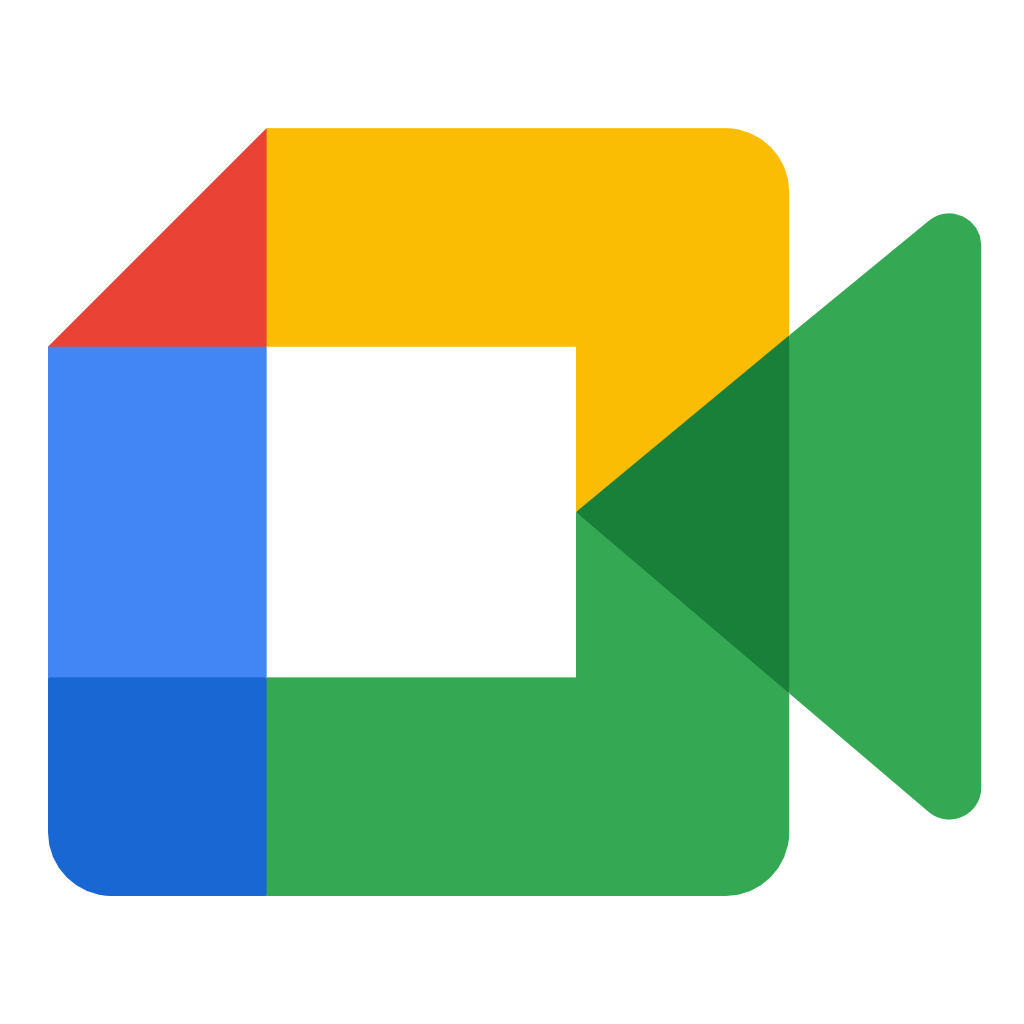 Google Meet