COMPLEMENTARY Chemistry Discovery Session (Federal Clients Only)
These and all coaching sessions are free for federal employees. 

Coaching relationships are based on mutual respect and trust and first impressions are often lasting. I provide a 45-minute complementary chemistry discovery session to all federal clients to confirm that you qualify for the program and to confirm we are a match. Before embarking on this relationship, it is important to determine whether my style, approach, and methods work for you. 

Please provide a .gov or .mil email address to schedule your employment.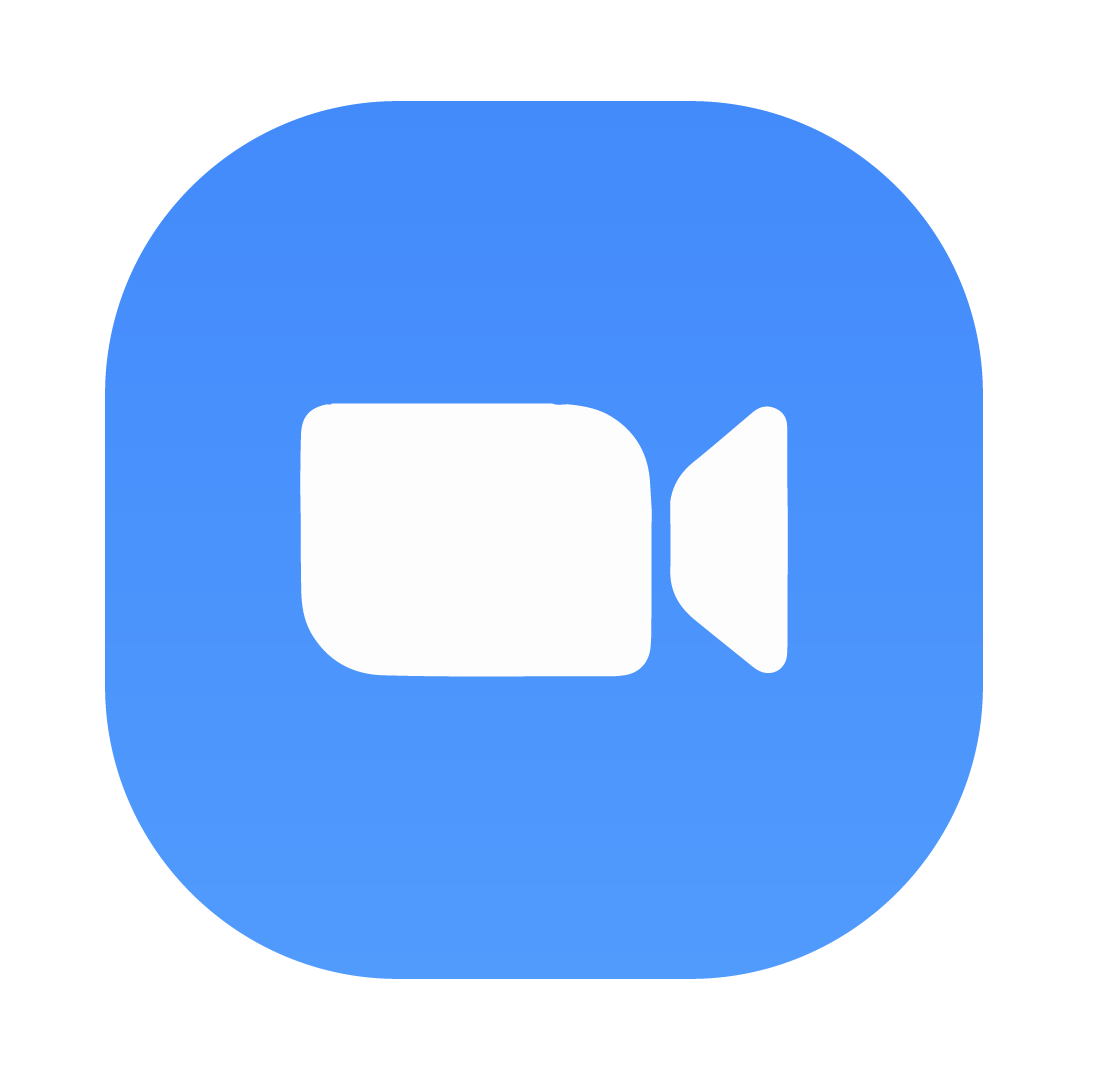 Zoom